DENVER (AP) — Atlanta Braves right fielder Jason Heyward has had an appendectomy.
The team announced the news late Monday night, long after Atlanta's game at Colorado was postponed because of snow and rescheduled as part of a split doubleheader Tuesday.
In a two-sentence press release, the Braves say Heyward had surgery Monday night at Rose Medical Center in Denver. There was no indication of how long he might be out of the lineup.
The 23-year-old slugger is off to a slow start this season, batting .121 with two homers and five RBIs. Still, the Braves have a 13-5 record that is tied with the Rockies for the best in baseball.
PHOTOS: MLB stars on the disabled list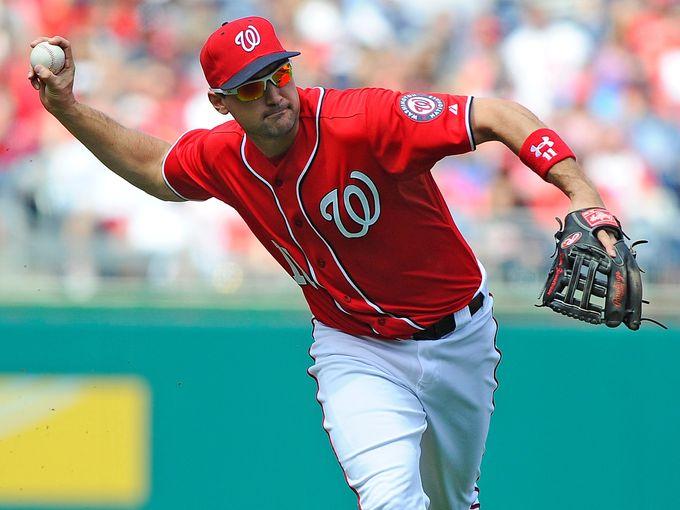 Facebook Comments