Today marks the start of one of my favorite TV events: Turner Classic Movies' "31 Days of Oscar."
From now through March 3, the network is offering a nonstop lineup of Academy Award-nominated films. This year the movies are organized by studio, with Warner Bros. Pictures kicking things off.
Some flicks I'm excited to see for the first time include The Maltese Falcon, Wild Strawberries, Viva Zapata!, This Is Cinerama, The 5,000 Fingers of Dr. T and The Magnificent Ambersons.
Of course, TCM is also airing a bunch of movies I don't mind watching for the 1,000th time: Who's Afraid of Virginia Woolf?, Bonnie and Clyde, Cabaret and Blow-Up among them. (Another highlight is the Feb. 3 airing of the new documentary Warner Bros. 90th Anniversary: Tales From the Lot.)
For a complete schedule, head to 31days.tcm.com[1] or consult the monthly schedule[2] at tcm.com.
About the Author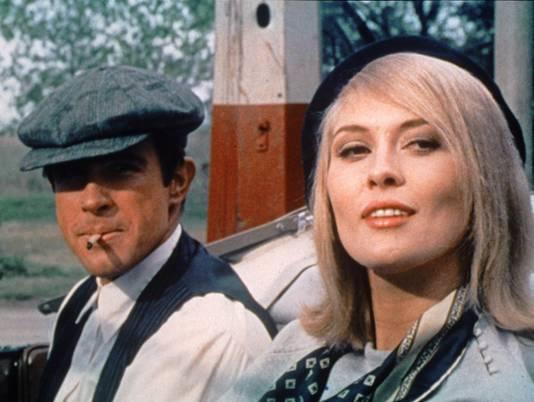 Whitney Matheson
Whitney has been writing about pop culture for USA TODAY since 1999. Her interests include indie films, comics, free food and Andy Warhol. She lives in New York.